Embalm Skincare was created for women like you. Women with sensitive skin, who want a skin experience like no other.
You want nourishing, loving skin care. Clever skin care that understands your sensitive skin and simplifies your life.
You want a routine that works seamlessly in your busy life, and rewards you with healthy, glowing skin.
We know that you want honesty, transparency and kindness in our products. The Embalm range is free from synthetic preservatives. It's entirely vegan and cruelty-free. It contains absolutely no animal-derived ingredients.
Busy women like you don't have time for a complicated skincare routine, let alone time for self-care. The Embalm Skincare range makes it easy to care for your skin, help you to look and feel amazing AND sneak in a little bit of self-care!
"I believe skincare should be simple, quick and deliver results."
I suffered severe allergic reactions to synthetic skincare products and was shocked to find that some of the ingredients I've been using on my skin were also used in commercial garage degreaser and brake fluid!
I was horrified to discover that countless products targeting women with sensitive skin lacked ingredients that benefit, protect and preserve their skin.
Armed with a Diploma in Organic Skincare Science, I decided to create a skincare range that's honest and transparent – with no hidden ingredients. A range that's 100% natural, and hypoallergenic. A range that women could trust after years of being misled by false advertising of products that promised the world and failed to deliver.
INGREDIENTS WITHOUT COMPROMISE
Embalm helps to preserve your skin. To keep it in the best possible condition. Without compromise.
Ethically-sourced key ingredients from their best known country of origin ensure the highest quality available. Australian Botanicals that have flourished in the harsh conditions of our outback, renowned for their high levels of antioxidants and super nutrients, play a powerful role in protecting and nourishing your precious skin.
We've included Kakadu Plum, Quandong, Tasmanian Pepper Berry, Lilly Pilly and Lemon Myrtle. Sandalwood Seed Oil, and Finger Lime Caviar.
Australian Certified Toxic-Free (by Safe Cosmetics Australia)
Made Safe (by Safe Cosmetics Australia)
Not Tested On Animals (by Safe Cosmetics Australia)
Vegan Friendly Certified (by Safe Cosmetics Australia)
Peta Certified "Cruelty-Free & Vegan"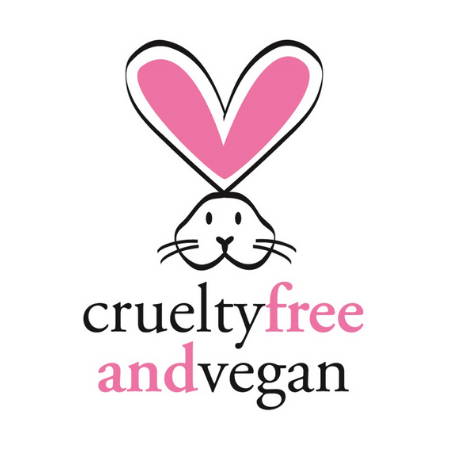 OMG EMBALM SKINCARE IS THE BOMB!!!
I used to be a beauty therapist and have used a lot of the so-called "top" beauty products on the market and I can assure you that these products are better than some of the biggest brands.
My skin looks and feels amazing and I highly recommend Embalm Skincare.
Karen S.
LOVE, LOVE, LOVE THESE PRODUCTS!
They smell divine and to know that they are all natural and no nasties are going onto my skin is a huge bonus.
I am a major fan of the body scrub, heavenly.
Kristy C.
MAKES MY SKIN SILKY & SMOOTH
I've been using Embalm Skincare products for a month or so now and I cannot believe the changes in my skin! I absolutely love the products. My skin is left feeling silky and smooth and soft.
Highly recommend anyone to give these products a try.
Amanda S.